Regular price
Sale price
$85.00
Unit price
per
Sale
Sold out
Eucalyptus #254

One-of-a-kind Original Cyanotype
Print Size: 5x7
Matted to 8x10
Want your cyanotype mounted?
Add a photo matte
Share
View full details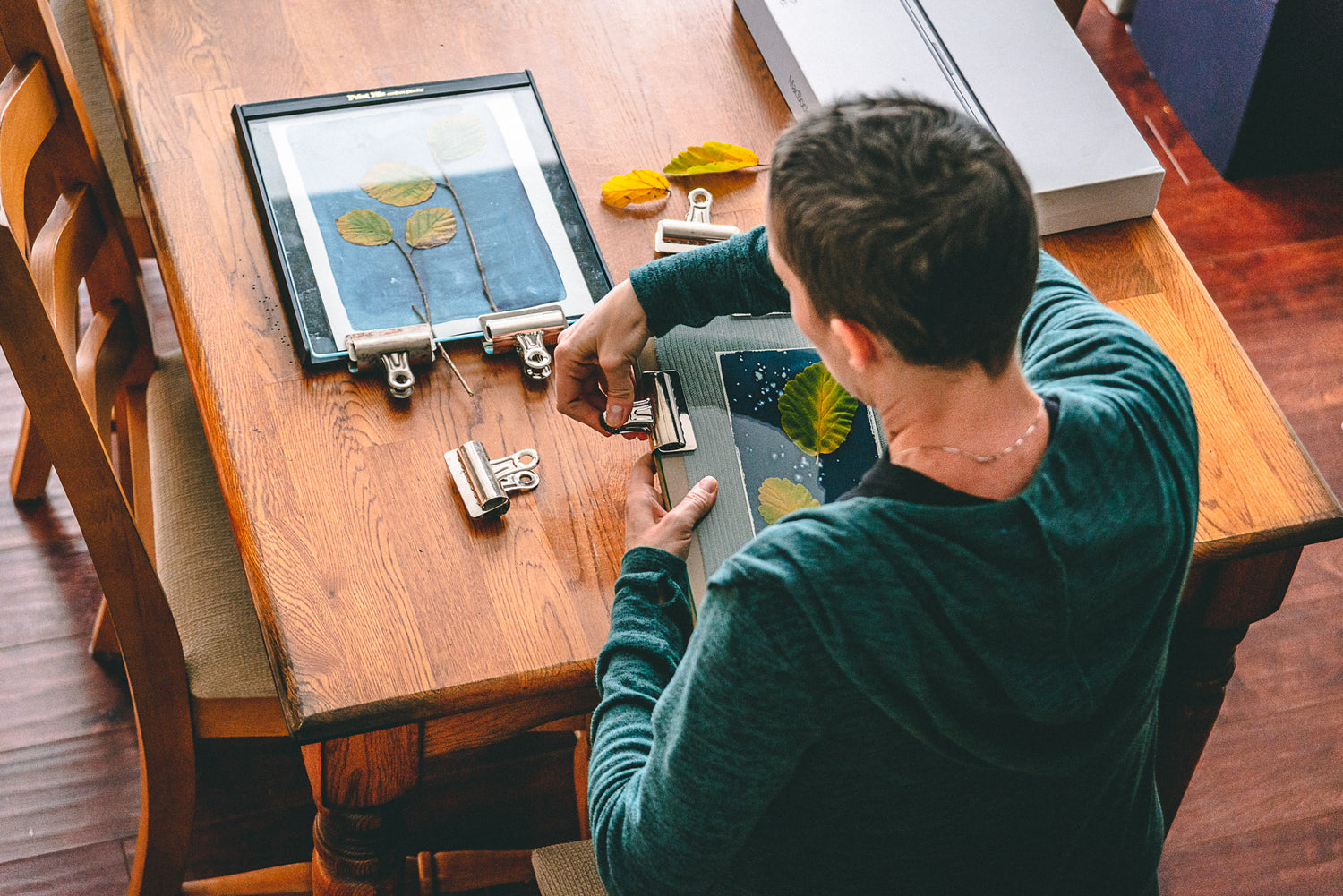 How it works
Cyanotype printing is an alternative photography process that uses UV light (sunlight) to expose an image on photosensitive materials. The traditional cyanotype process yields beautiful deep indigo colors. In many of my prints, the process will be altered as I experiment. This diversion in the process yield results that can shift the intensity of the indigo or will alter the indigo colors to get varied shades of blue, green, sometimes even yellow creeps in.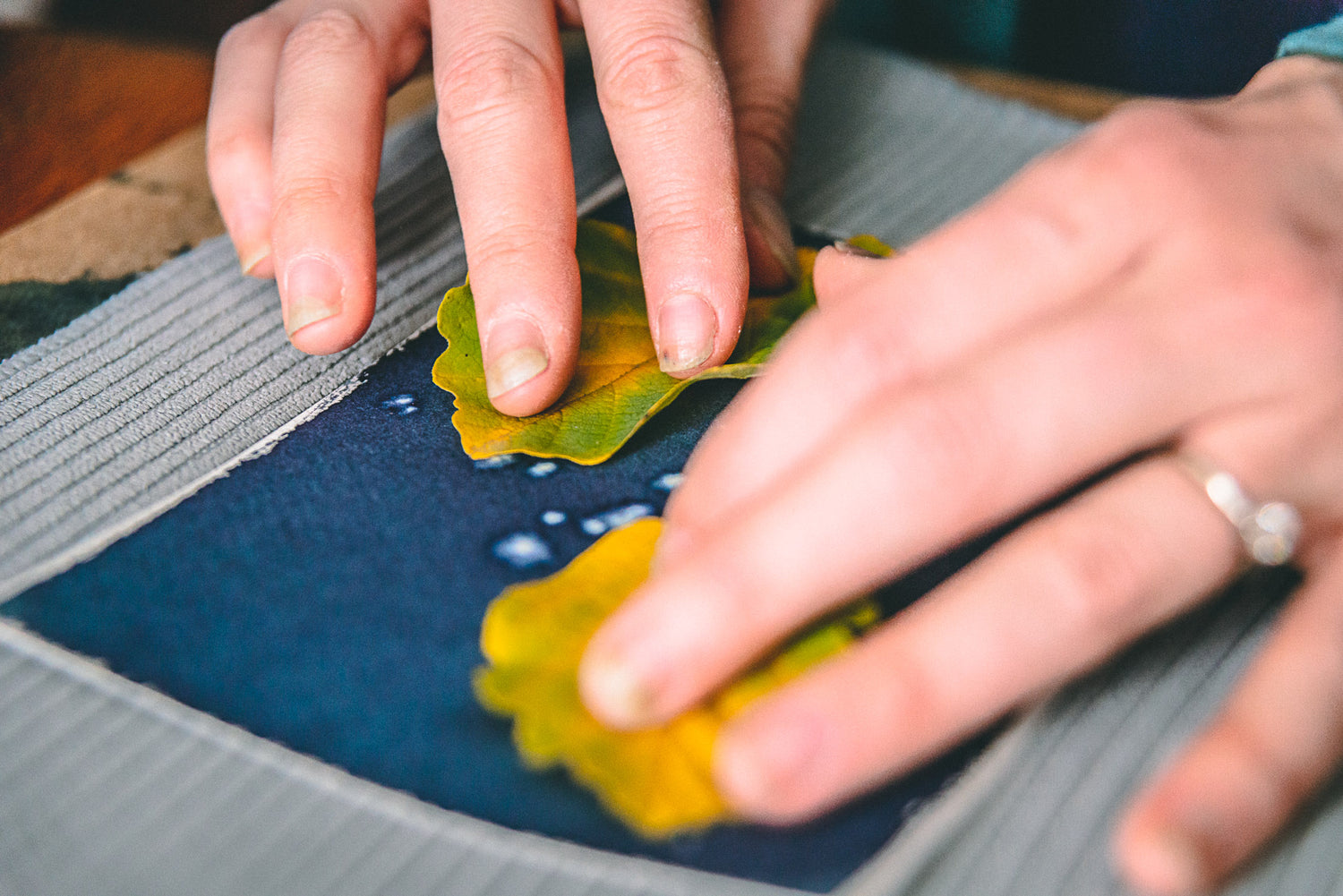 One-of-a-kind
The images here are all original one-of-a-kind prints. Even photo-negative prints will have organic and original edges. If you are interested in Sold Out pieces, I offer digital prints for some. Some have been bought and the patrons paid to keep it truly one of a kind.
Get in touch
Hand-made by Julie Reed
The original prints are typically smaller than 8 x 10, so every detail becomes magnified as the image is enlarged.
The print you will receive does NOT come with a frame; the pictures are for display purposes only. It will come flat in a plastic sleeve and protected envelope. I try my best to flatten the prints after they are finished. Sometimes moisture causes the paper to warp slightly. Getting it into a frame fast will help keep it pressed flat. If it should warp, lightly spray water on a print and place between wax paper and place under a heavy book.  
Digital prints are made to order and ship separately; please allow 7-8 business days for processing. As these are printed to order, I cannot accept returns or cancellations. If you live in another country, your country may require you to pay an added tax or import fee (i.e. VAT). This is the legal responsibility of the buyer. Please purchase accordingly.
Watch: How cyanotypes are made